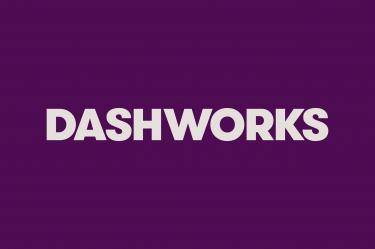 When companies grow, they can become fragmented. The combination of distributed teams and dispersed documents makes it harder and harder for new hires and long-tenured employees to find the right information. Knowledge is siloed and scattered, and that sprawl starts to slow down the way people work — and the way businesses grow.
The founders of Dashworks saw this frustration and decided to create an intelligent internal home page and search engine for growing companies. Through personalized start pages, Dashworks allows employees to find the most relevant and recent documents, tickets, customers, and other knowledge scattered across their company—all in one place.
Ahead of a round of funding and public launch, the Dashworks team approached Mast to overhaul their brand and digital presence. We worked with them to create a brand that better aligned with their mission of simplification, order, and ease.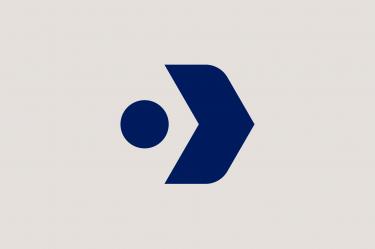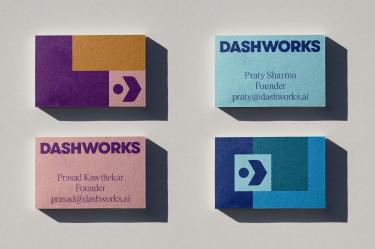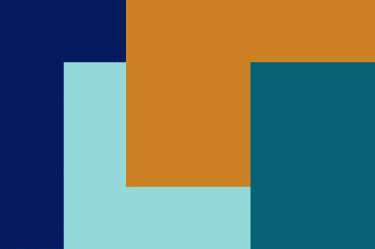 The physical and digital presence of the brand shares a unique, flexible design system—a design system that embodies the order, density, and clarity of information that Dashworks provides.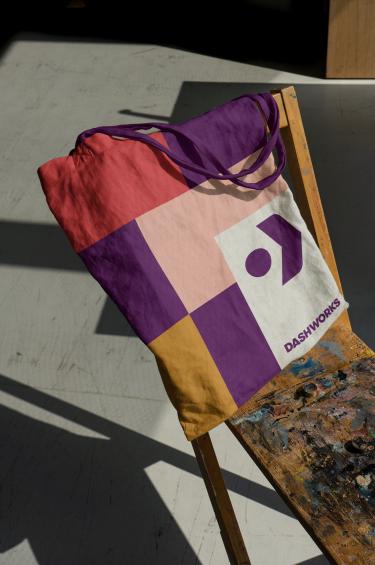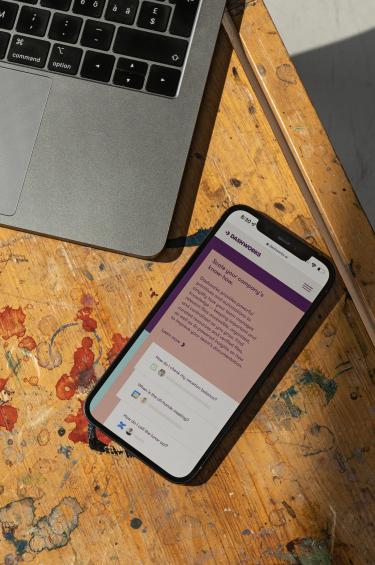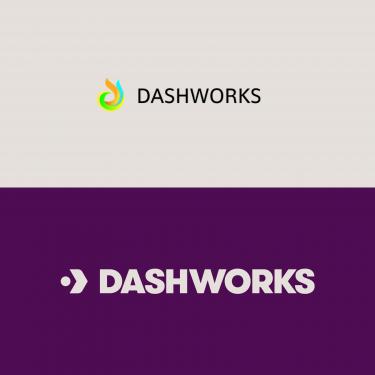 The previous symbol and wordmark were holding Dashworks back from showcasing the serious and trustworthy nature of the product.
Dashworks needed a symbol that helped convey their core pillars of people working together, sharing & simplifying information, and moving companies forward by streamlining internal processes. So we created a symbol that embodied these core pillars in a simple, clean, direct manner and paired it with a strong, stable, structural wordmark.
The founders loved the link between the sunrise starting the physical day and opening Dashworks to start the workday. Inspired by the colors of the sunrise, the palette is a balance between warm and cool. Creating harmony and the spirit of a new day.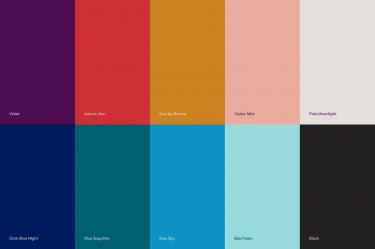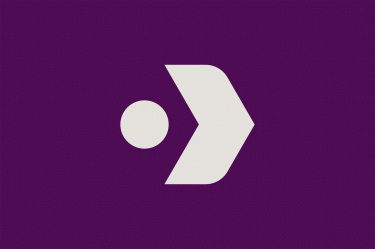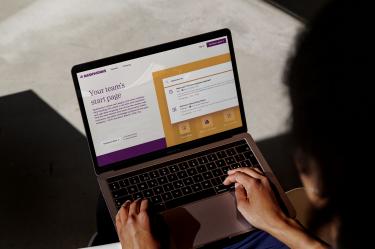 We worked with the Dashworks team to develop an inviting, informative update to their website. The site showcases a wealth of previously unexplained information, yet, just like their product, does so by organizing the content in a way that is quickly accessible and easily digested.
See more of the website we created for Dashworks → here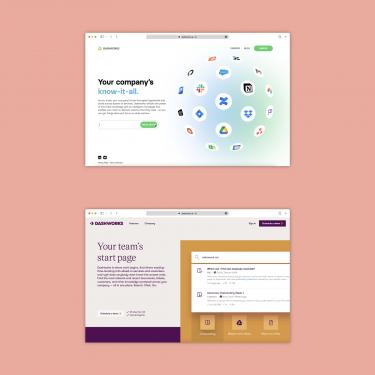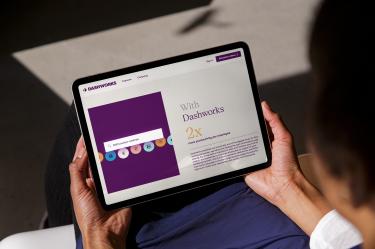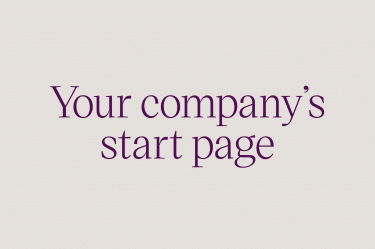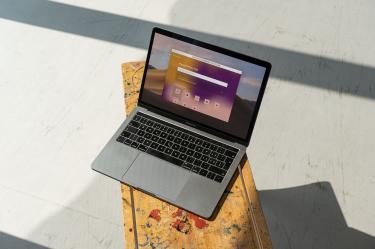 The product itself allows for varying levels of personalization for each user. We worked with the Dashworks team to ensure each user can feel like they are in complete control.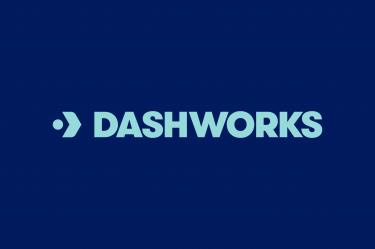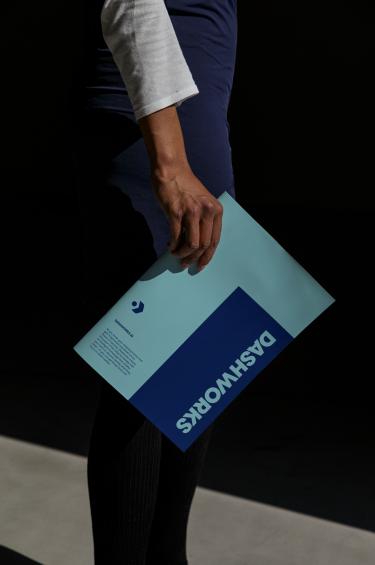 The system can scale up or down depending on the intended use case. We wanted to ensure that all brand touchpoints, no matter how large or complex, felt like Dashworks.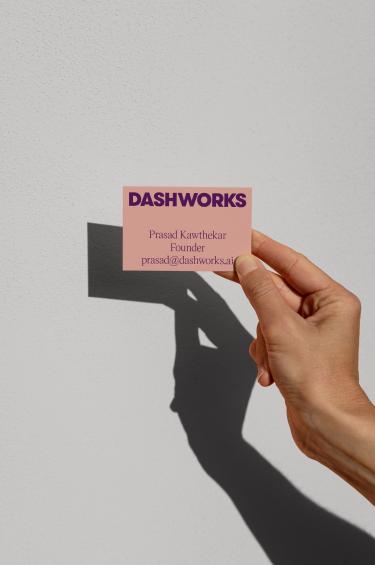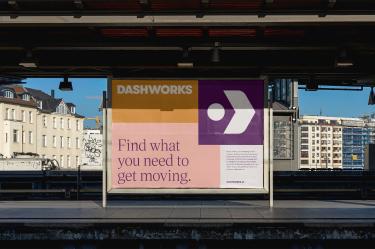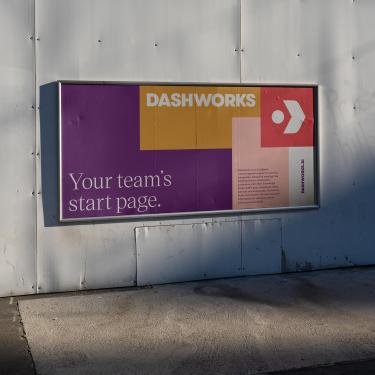 Wild-postings create a striking scene in environments where people might be commuting to work or working remotely, reinforcing the message in large-format designs.