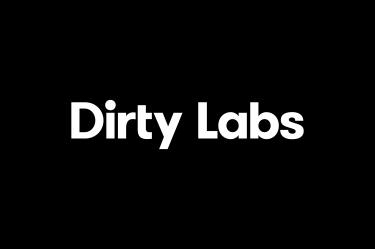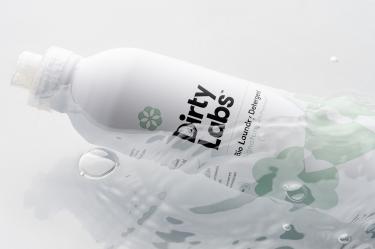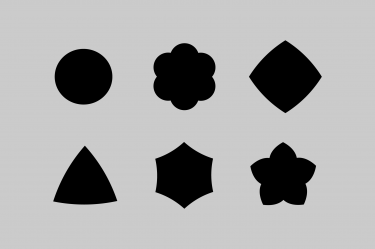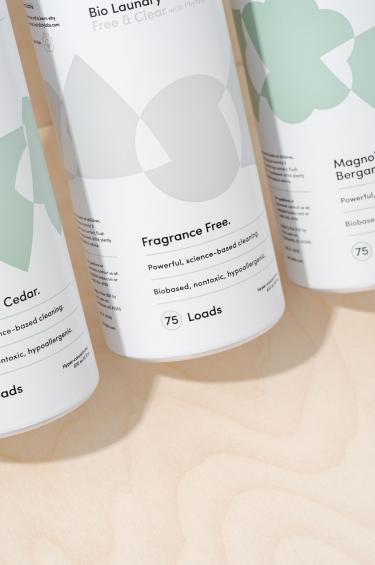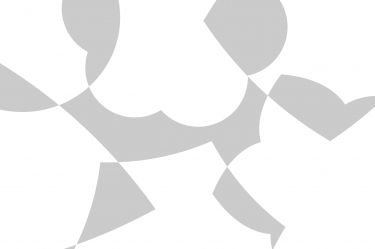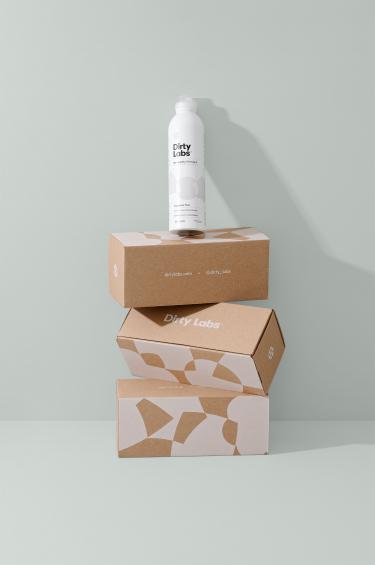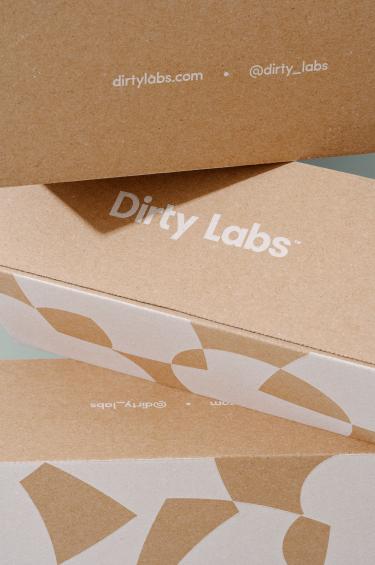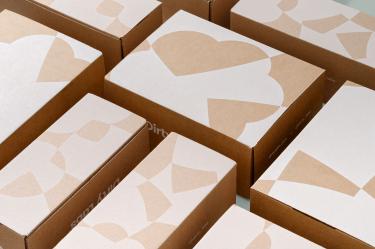 To carry over the holistic commitment to green practices, we worked to help create an exciting set of recycled shipping boxes that work to frame and showcase the canisters upon opening.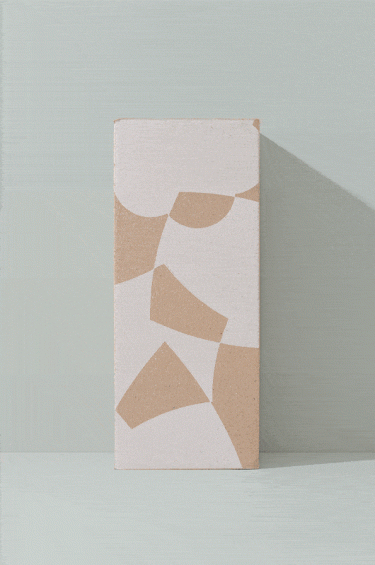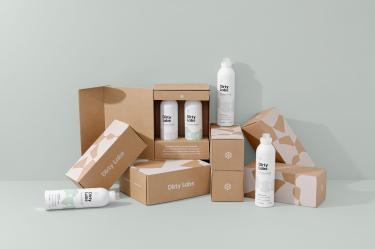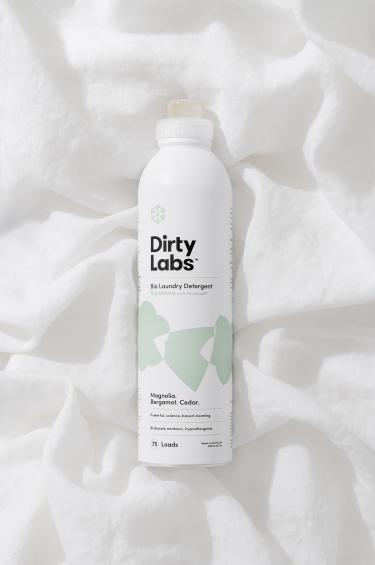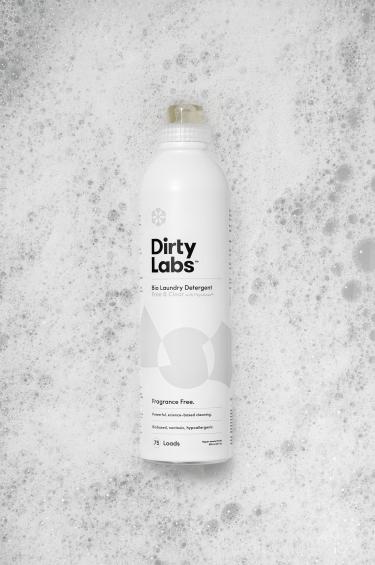 When developing the symbol, we wanted to showcase the enzymes at work. We created a mark that harkens to the six bioenzymes in the formula, working together. The result was a mark with six pieces overlapping to create a flower's shape in the negative space—carrying over their commitment to green, clean, cleaning.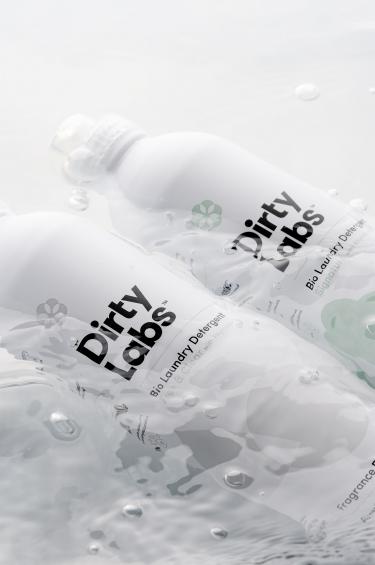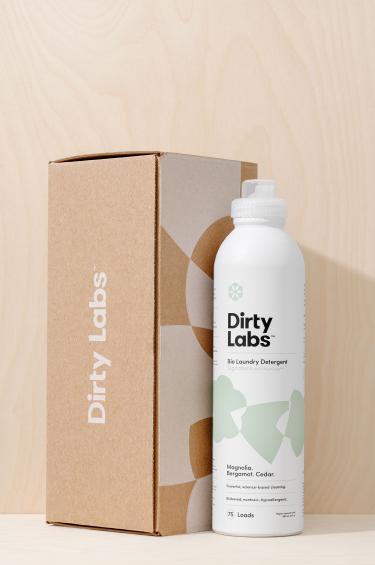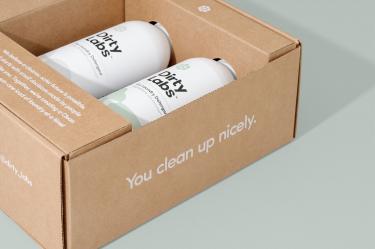 "If it's harmful to you or to the planet, we leave it out."
Dirty Labs is committed to the idea of clean-cleaning, using the most cutting-edge science, biobased, and biorenewable ingredients without compromising their product's performance, safety, or the planet.