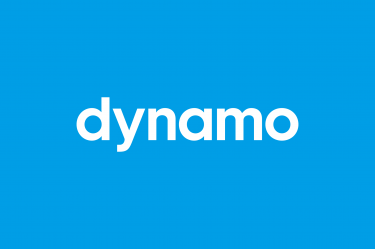 Launched in London in 2011 to address a chasm between consumer and technology agencies, Dynamo has worked with innovators and change-makers to drive sales and create brand awareness.
Blending tech know-how with consumer insight, they have helped grow consumer start-ups into global multi-million dollar enterprises, catapulted silicon valley tech companies into Europe, and launched creative integrated campaigns for the world's leading brands.
Often working in emerging technologies, they wanted a brand that felt as future-forward as the work they were doing. While their previous identity served them well, they felt it was dated and no-longer embodied the work they were doing.
They approached Mast to help shape the future of their company and create a dynamic, adaptable identity that will grow and change with the company for years to come.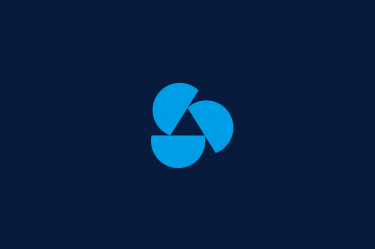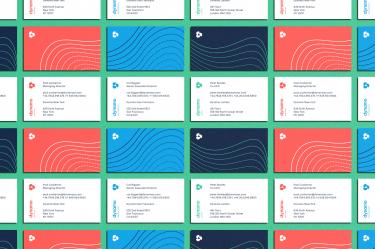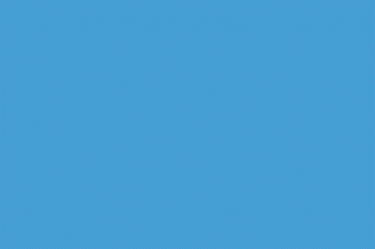 In the previous identity, there was no symbol creating difficult use-cases across the board; especially on social media. As a company that heavily interacts and engages the digital space, it was something they desperately wanted in the rebrand. Knowing the want and need for a symbol, we worked with them to create a symbol that carried over the emotion and thinking behind the name and overarching brand.This resulted in a symbol that focused on the dynamic change created through their work. Centering around a delta, the symbol for change, the trio of simplified "D" shapes create a unique and engaging symbol that can be used at small and large scales with equal effect.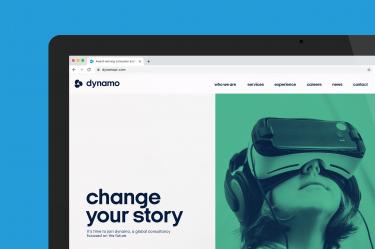 While the bulk of the team is London-based, Dynamo has offices across the world. Working with different teams in different cities and countries created a strict need for the unification of assets. We needed to create a system that would allow for unique brand expressions across the board, without losing character.
One issue they would routinely run into was a difference in photo edits or treatments. Creating a different appearance depending on the team or client. We worked with them to create an on-brand photo grading technique that would help solve this issue for all branded photos.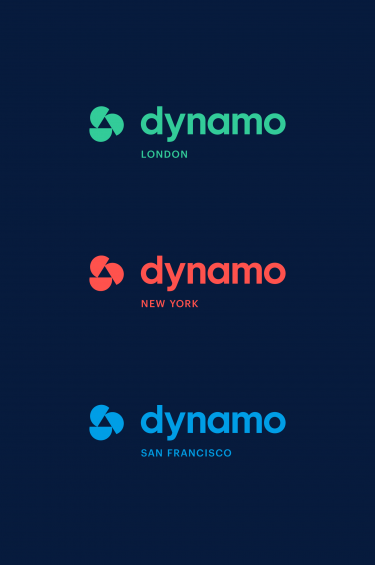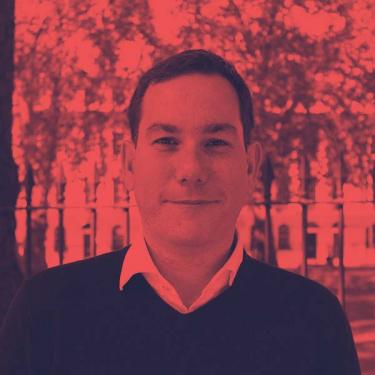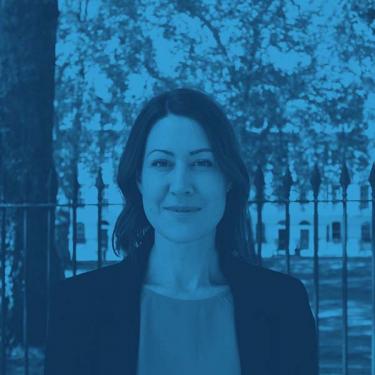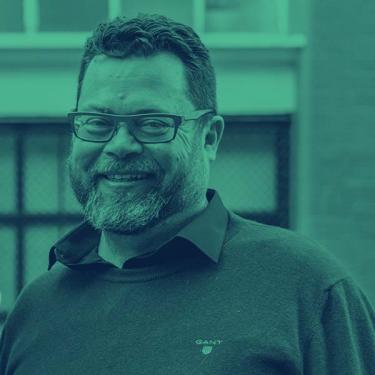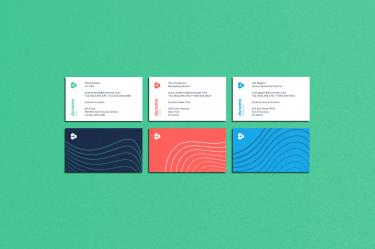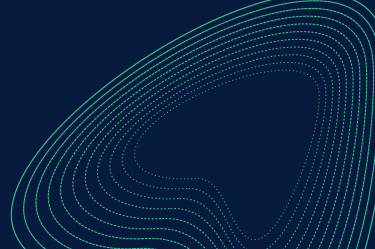 With the majority of their clients are in emerging technologies, they wanted the brand to truly feel dynamic and future-forward. All while retaining a core level of timelessness. We worked with them to develop a suite of energetic, futuristic patterns, that could easily be used across all materials and brand touchpoints, from physical to digital.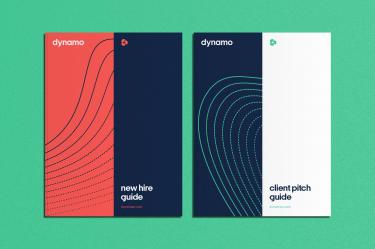 Before / after. At the onset of the project, the Dynamo team made it clear that they wanted to carry over their core blue as well as the lower-case nature of the wordmark. All else was free-reign. They felt the previous mark felt dated, but was something that had equity. We worked with them to create a natural evolution to the wordmark, building an exciting and engaging system around it.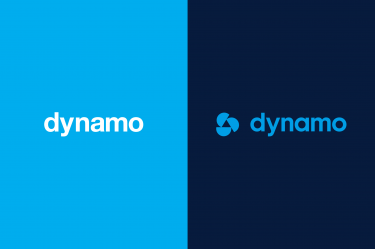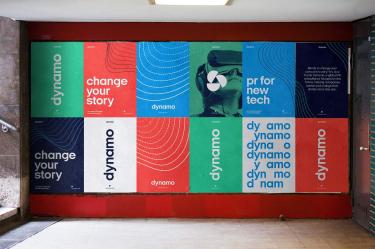 With the core blue carried over from the previous identity, we worked with the Dynamo team to build an exciting and robust core color palette. A palette that would allow for a greater and more expansive brand, after feeling limited by the previous palette.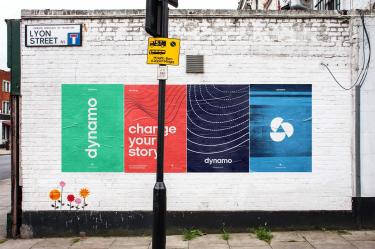 In a market that is changing almost daily; We wanted to showcase the flexible and innovative nature of Dynamo in the buildout of the system. Creating an adaptable system that would be able to morph, change, and grow with Dynamo for years to come