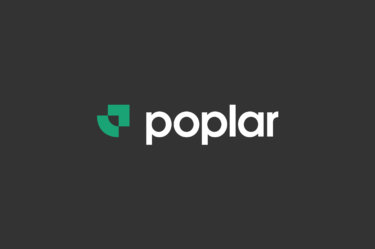 When Poplar was formed, they aspired to create a company that looked at direct mail differently. They wanted to rethink this stale industry to create less waste and more conversions. They achieved this through an extremely robust backend for their product that would give their clients real-time results paired with high-quality printing techniques and finishes. Taking out the guesswork to create beautiful, intelligent direct mail.
When the Poplar team were looking to develop this new brand, they came to Extended Play and Mast to help create a cohesive look for their company from the identity down to the digital presence. We worked closely with the Poplar and Extended Play teams to create a collaborative vision for the company that sat in line with the identities of the direct-to-consumer companies they work with on a day-to-day basis.
We worked in tandem with Extended Play throughout the process to create a modern, approachable, and direct brand for Poplar that could transition from the digital space to the physical seamlessly.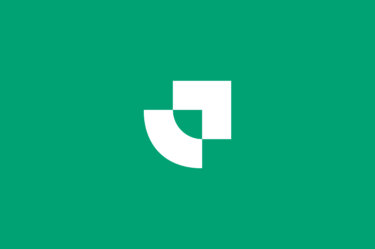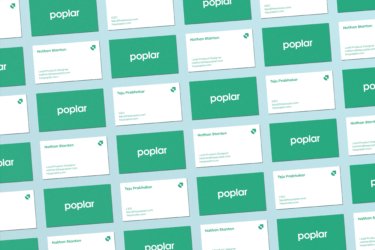 When developing the symbol, it was important to create a mark that was simple, modern, and personified the idea of a simple & fast product. Creating an approachable, yet serious mark that shows the quick and direct nature of the product itself.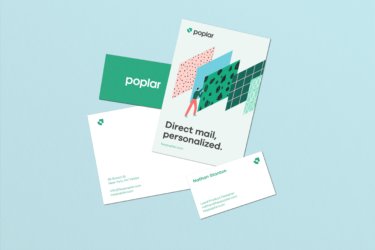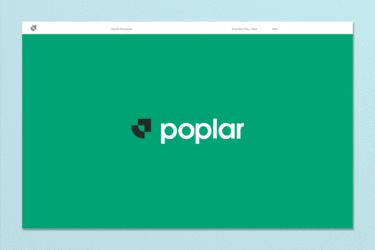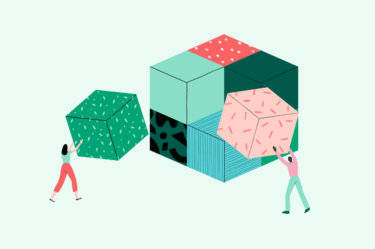 The team at Poplar was finding it hard to describe the complex ideas, benefits, and features of their product through photography or video. We were excited to bring Monica Garwood onto the project to help create a set of illustrations that would explain these complex ideas in an approachable yet succinct manner. These illustrations brought a friendly balance throughout the buildout of the brand, physical and digital.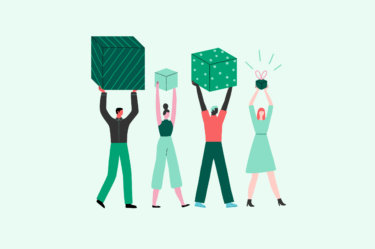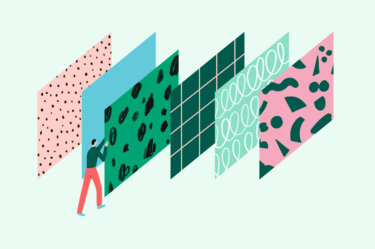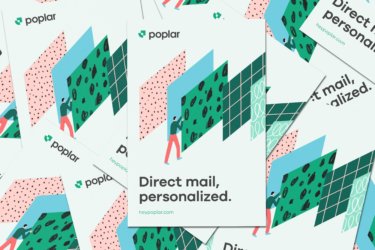 Faithful and exciting execution of the brand on the web by the team at Extended Play. They designed a unique marketing site and robust client backend that leveraged the simplicity and personality of the illustrations to create an enjoyable experience across the web.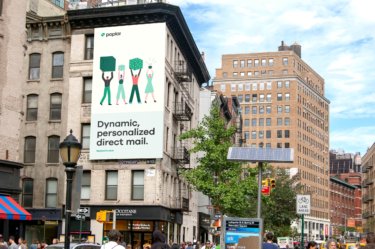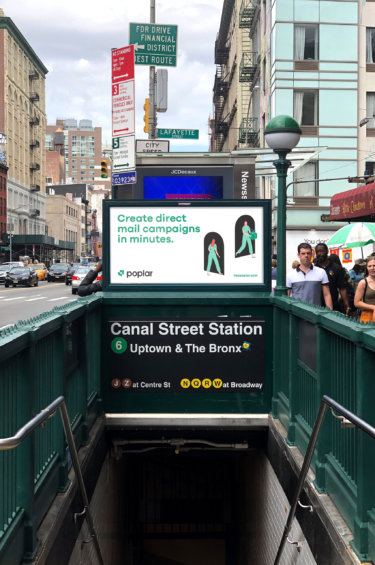 By building upon the simplicity of the brand and the inviting personality of the illustrations, we were able to develop a holistic launch campaign to announce their product. From large-scale executions down to direct mail pieces, it was important to showcase the new brand in a manner familiar and frequently used by their clients. Firmly cementing their brand in the market.