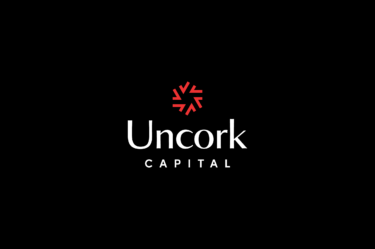 Venture Capital: Straight Forward
Uncork Capital was originally founded as SoftTech VC by Jeff Clavier in 2004.
A lot has changed over the years, but one thing remained the same: their dedication to founders. Along the way, they've invested in 200 companies, including Eventbrite, FitBit, and Postmates.
In 2017, they decided to rethink the SoftTech name. Following many founder interviews and an intense partner workshop, they became Uncork. After this workshop, they approached Mast, in need of an uncomplicated, yet approachable identity to match their new name.
Honest, to the point, and there for the long haul. The identity evokes their charm and energy, the same charm and energy that is released when a bottle of wine is uncorked.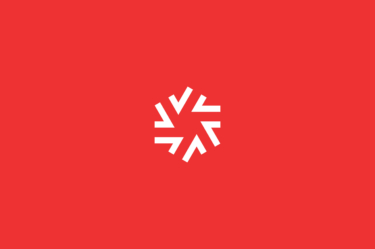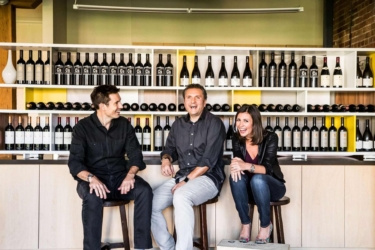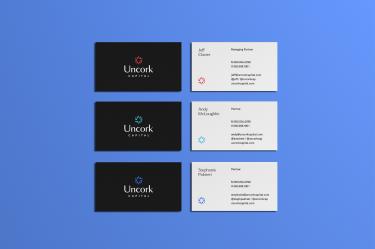 The color system allows for playful and unique stationery for each member of the Uncork team.
The system can expand and simplify depending on the piece, all while keeping the same visual tone.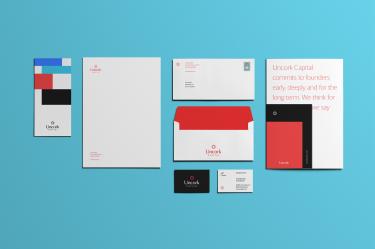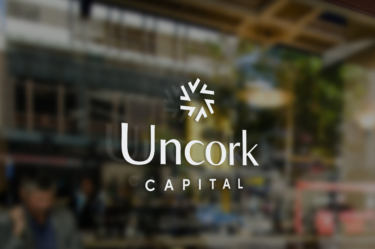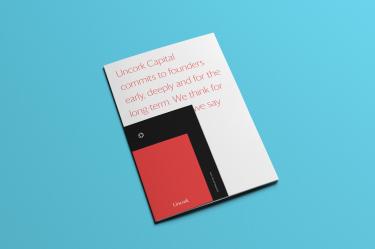 A lot has changed over the years. One by one, I brought on new partners and support staff, and together we have built something special.

We decided it was time to make a change. We wanted to come up with an identity that better reflected who we are and what we do. It had to be grounded in a sense of purpose and it had to tell a shared story.

Jeff Clavier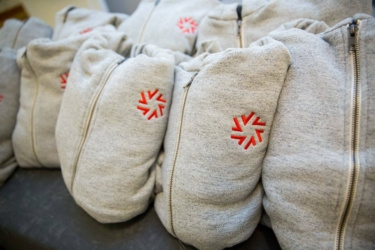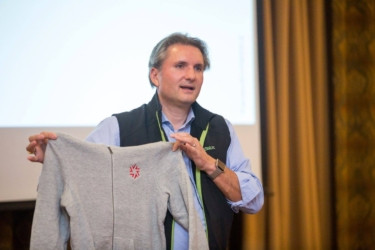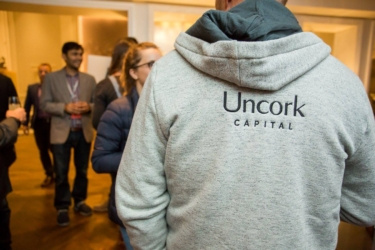 When developing the custom wordmark for Uncork, it was critical to straddle the line between startups and investors. Type that could be serious while still feeling tech forward, appealing to all.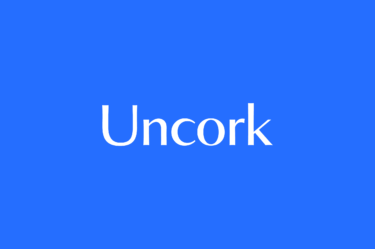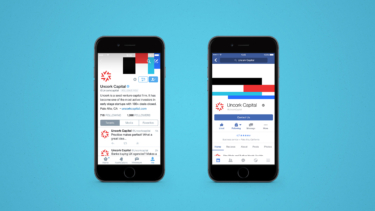 Mast was tasked with all facets of the brand release, including social media avatars, digital presentations, and more.
It was necessary to create a cohesive narrative, creating impact and brand recognition in all applications.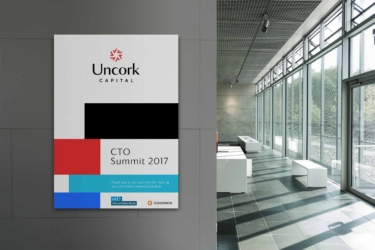 The color palette was expanded to create a unique, variable system. Allowing the brand to take on new life in every application.
It was important that the system feel stable while still feeling energetic. Representing the support and guidance Uncork provides to their founders.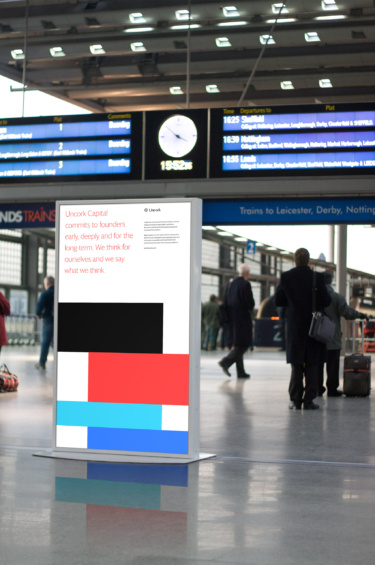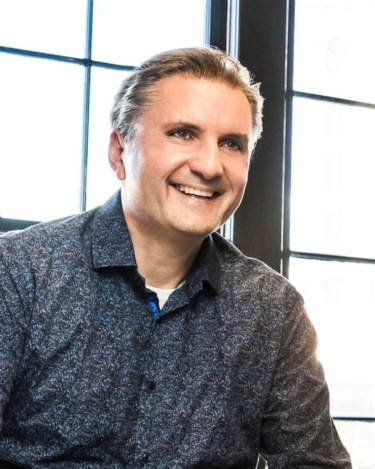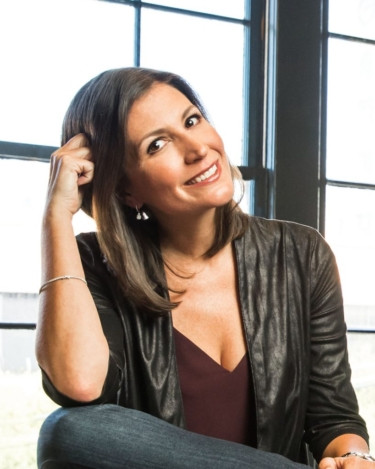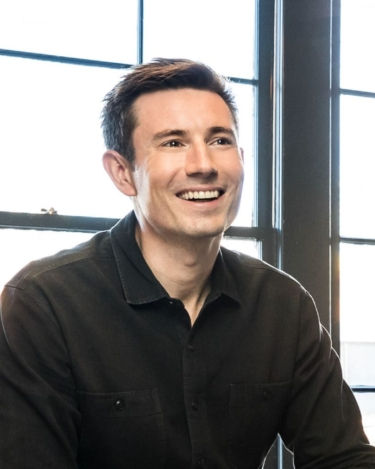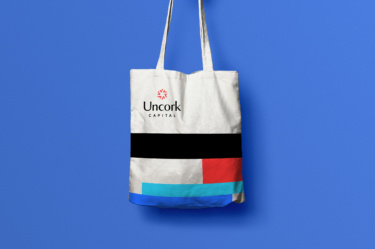 Constructed entirely out of check marks, the symbol represents the careful consideration taken when investing and the potential energy of each company, released by Uncork.