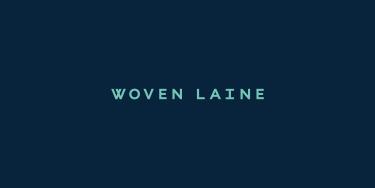 Through chaos comes order
When creating the brand for Woven Laine, it was important to show the process of creation. The ornate geometric tapestries start out as many different colored balls of yarn, and are molded and woven into something precise and beautiful. The brand becomes flexible throughout the use of the exploded pattern, consisting of the various logo pieces. The logo itself is a representation of the final product—concise and thoughtfully assembled.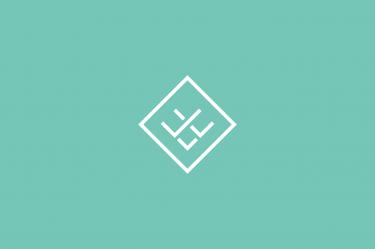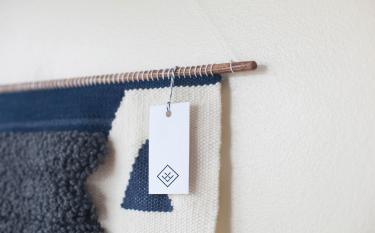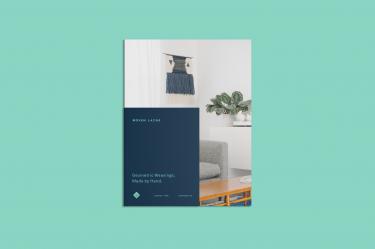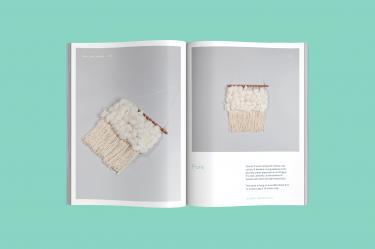 The pattern is an integral part of the brand, representing the chaos of the yarn before woven. It balances with the solidified woven mark to show the process of creation.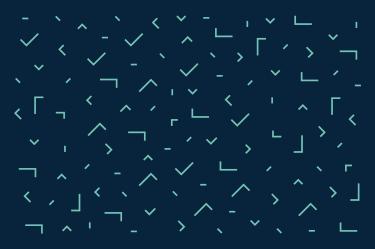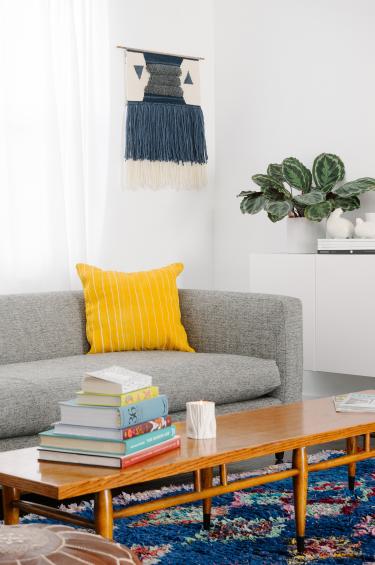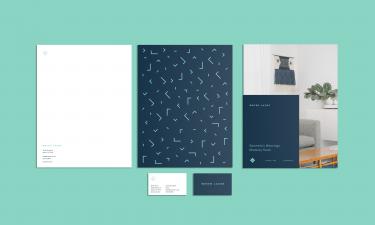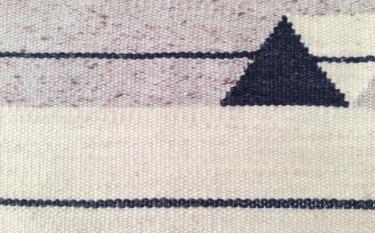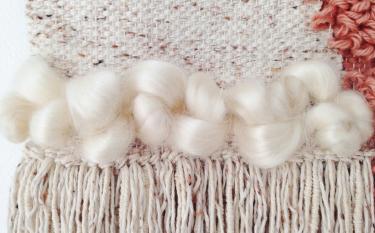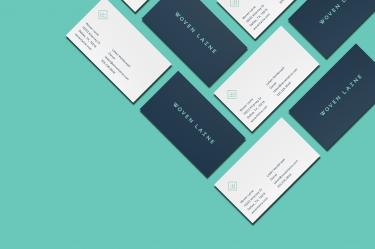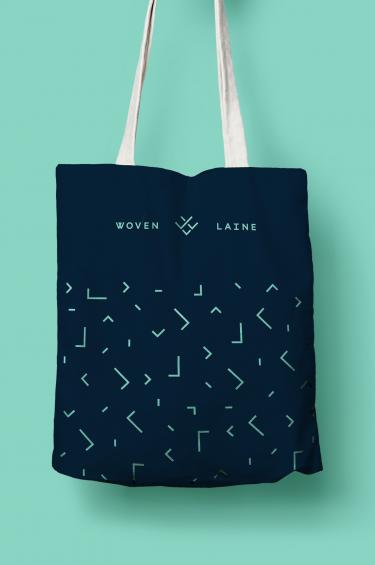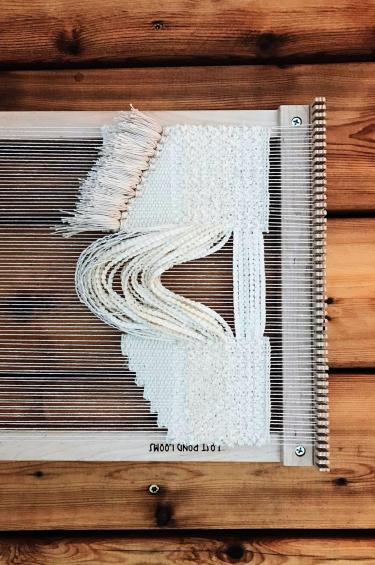 When developing the symbol, it was important to capture the complexity and craft found in a finished piece. The end result was a monogram with all elements intertwined.